Each quarter Kia Ora Vancouver will be featuring Kiwis who have made Vancouver their new home. For our inaugural profile, we feature Bruce Wells.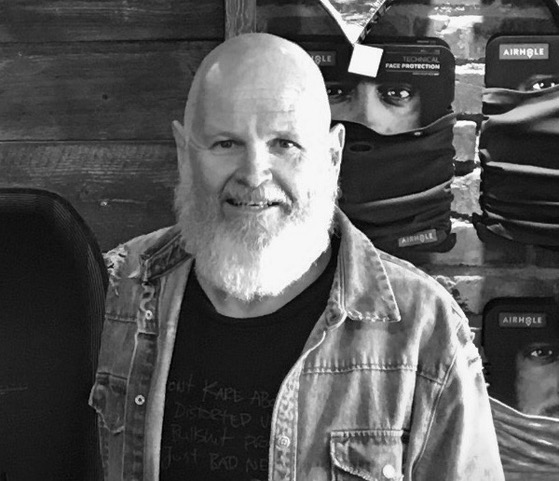 1) NZ Hometown?
Auckland
2) Who do you work for in Vancouver and in what role?
I'm CEO and partner in Endeavor Design Inc. We design and make Endeavor snowboards, Airhole Facemasks and Sandbox helmets and sell them to 35 countries including NZ. My son-in-law Max is my business partner and my daughter Katy also works for the company so we always welcome Kiwis for a coffee or beer
3) When did you first arrive in Canada/Vancouver and how long did you plan to stay?
I came over for a couple of weeks to help move office for our company and have been here for eight years. It wasn't in my plan at all but one thing lead to another, the company grew, all my kids live here and now we even have citizenship
4) What is your secret Vancouver spot?
Anywhere my friends or family are.
5) If you could get a feed anywhere in Vancouver?
Dim Sum, Japanese, Indian and Vietnamese are my favourite foods so I have a huge choice- too many to list!
6) Favourite ski hill / outdoor destination in BC?
I have many favourite places but definitely Desolation Sound stands out as my summer place to be and winter – anywhere there is snow, but Whistler is hard to beat.
7) Top tip for surviving a rainy Vancouver winter
Go snowboarding as often as I can, travel back home, filter social media so I don't see NZ summer and its a good time for partying.